Book.limo helped us land a big corporate client in our market and they use it to book rides with us every day now.

Out of all the options, Book.limo is by far the most robust and user-friendly system.

Book.limo is the best online reservation system in the industry hands down.

Book.limo is the most feature-rich, user friendly platform on the market.

I would definitely recommend Book.limo to all other operators.

With Book.limo, the frequency of our customers booking online has grown exponentially.

Ultimately, the client's experience is just much better with Book.limo.

Our online bookings have increased substantially since we've added Book.limo to our website.

I'm not a techie by any means and if I can do Book.limo, anyone can do it.

I get thousand-dollar bookings every other day from people that I've never even spoken a word to.

Since adding Book.limo, the frequency of customers booking online has increased by 500%.

Return customer base with Book.limo is higher than it's ever been.

We've increased our average ticket price online by 48% with Book.limo on our site.
Power your online reservations with
Book
.limo
Implement our powerful 3-step booking technology on your company's website in seconds.
Sign up for a
FREE

30-Day Trial

Sign Up Now

Online Reservations

Increased Conversions

Fully SSL Secured

Points of Interest

Affiliate
Leads

Automated Emails

Vehicle Photos

Control
Panel

Coupon Codes
Book.limo is now available to US-based operators.
Take advantage of our powerful and easy to use on-site booking technology to increase your online reservations. All membership plans include a 30-day free trial, and you upgrade, downgrade or cancel at any time.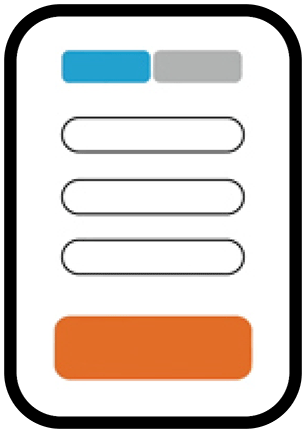 Unlimited

vehicle types

Unlimited

websites

1%

booking fee

Corporate

features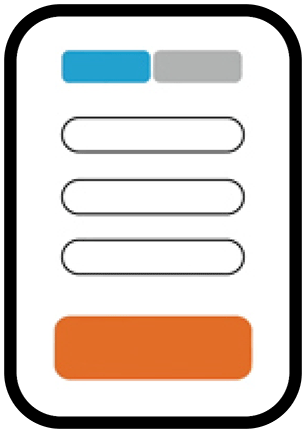 Up to

10

vehicle types
Up to

3

websites

1.5%

booking fee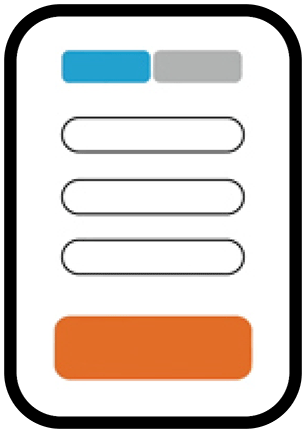 Up to

5

vehicle types

1

website

2%

booking fee
Join the growing list of chauffeured transportation companies powered by Book.limo: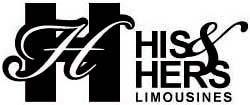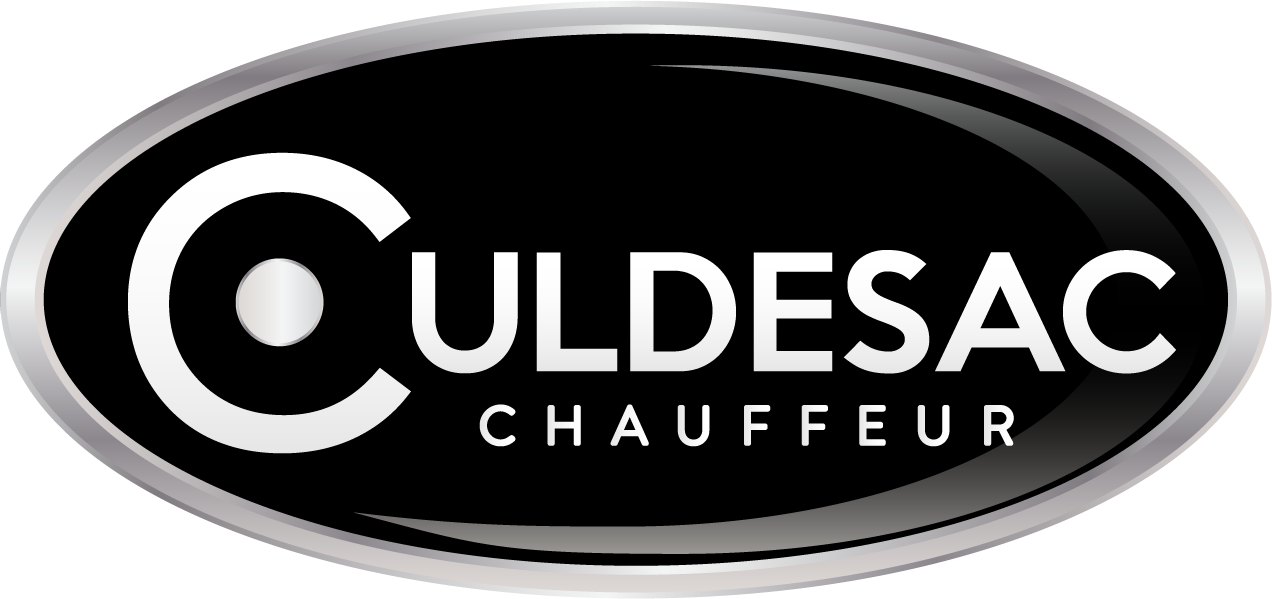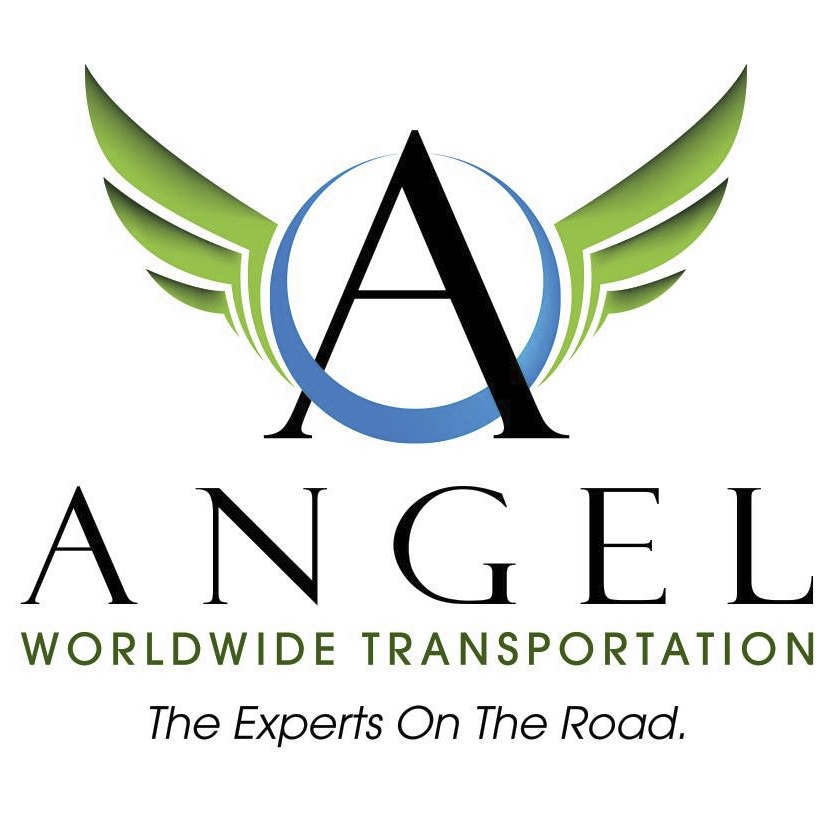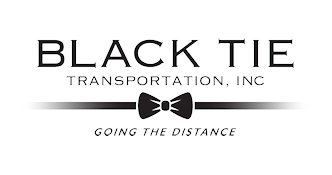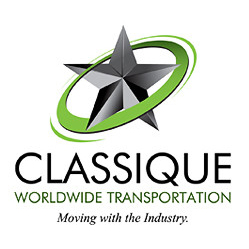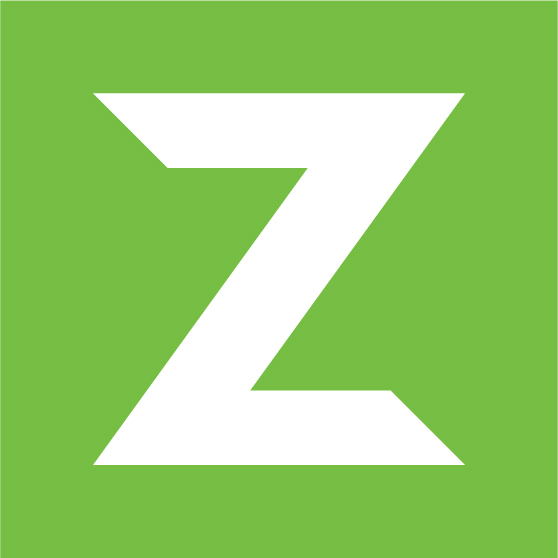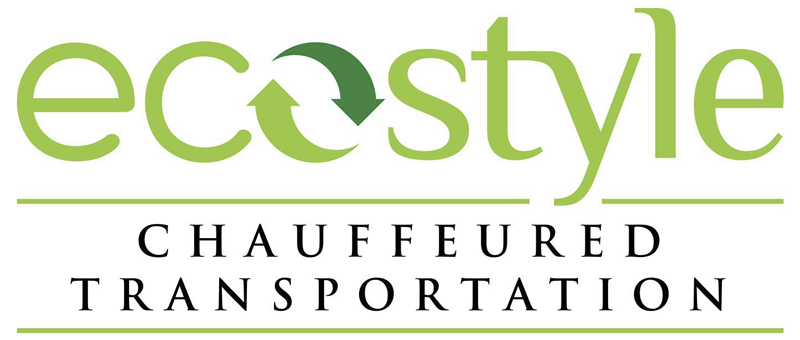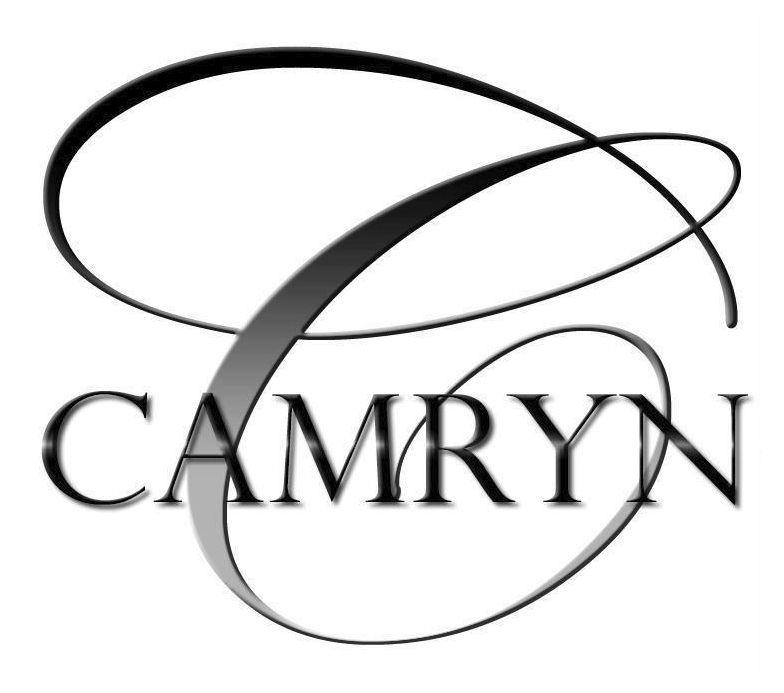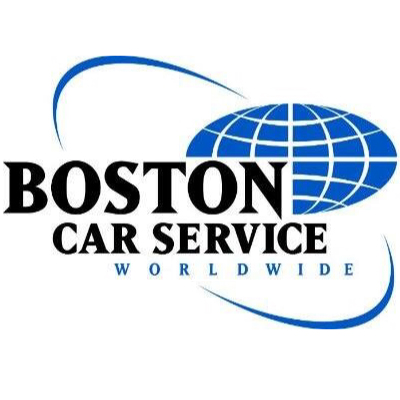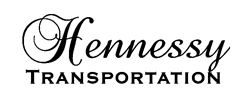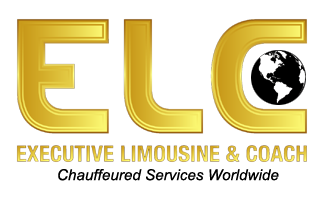 Compare Plans:

Book

.limo

Pro

Book

.limo

Plus

Book

.limo

Basic

Vehicle Types ( ? )
Unlimited
Up to 10
Up to 5
Booking Fee ( ? )
1.0%
1.5%
2.0%
Integrated Websites ( ? )
Unlimited
3
1
Online Booking ( ? )
Custom Quote Requests ( ? )
Operator Control Panel ( ? )
Automated Emails ( ? )
Credit Card Processing ( ? )
SSL Security ( ? )
Corporate Booking ( ? )
Advanced Customization ( ? )
Price ( ? )
Sign Up
Sign Up
Sign Up
Book.limo is a proud member of the following limousine associations: